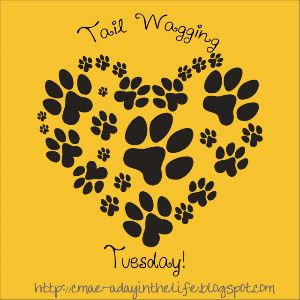 Hello ladies dis is QP (ghetto caus I'ze talkin about blings!) I doesn't haz much bling cause my mommy is a mean lady and has only gotten me 1 collar in de past 6 monfs. How roo! She used to buy me a new one all de times. I guess she's trying to save monies, but c'mon, i'm worf it!
Anyways, I gots a pink collar wif hearts and bones (yum... i'm drooling just finking about a bone!!!) brb...
ok, mom gave me a treat! now i'm back. I also gots a pink heart tag wif my name and my mom's cell number on it. I told that ladybug I need my own iphone pronto or I will frow a tantrum, but I haven't gotten it yet. she is so inconsiderate.
Here I iz wif my collar on, likes my new hurrr cut? I went yesserday and they took away all my hair. drama.
contemplatin' lyfe
k, luvs y'all. maybe I will be back next week if mom lets me use de magic box again!
woof woof,
Cupid T.